03jun12:00 pmMaking Green Infrastructure and Functional Stormwater a Reality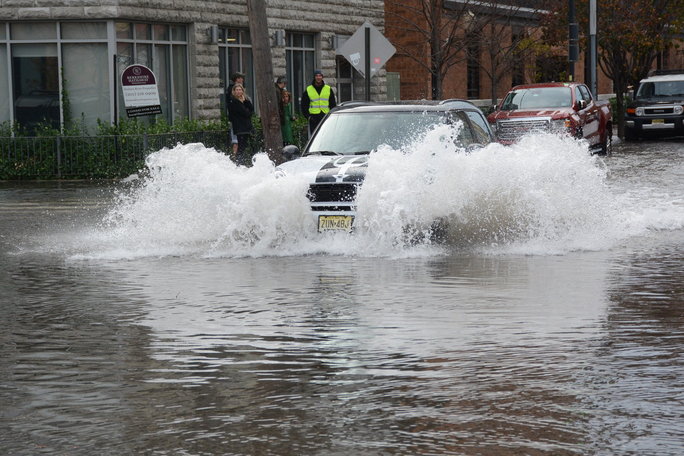 Event Details

Lunch-n-learn webinar,

Encouraging Green Stormwater Infrastructure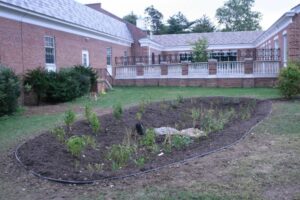 Reducing stormwater runoff is critical to solve problems of flooding, water quality, stream bank erosion, sedimentation and riparian habitat loss. Nonstructural stormwater management can reduce runoff substantially, but we need to promote large scale projects to achieve significant improvements in our water resources.
Municipal programs are possible by forming a local or regional stormwater utility.
Hear about how Environmental Commissions can encourage and support programs that reduce stormwater and encourage community action.
Presenters include:
• Cheryl Reardon –ANJEC Project Director
• Christopher Obropta, PhD, PE, Director Rutgers Water Resources Program
• James Cosgrove Jr. PE. Vice President/Principal, Kleinfelder
Thank you to our partners: Rutgers Water Resources Program & Flood Defense NJ
Funding for this program provided by the National Fish & Wildlife Foundation