ANJEC 2023 Board of Trustees
Alphabetical listing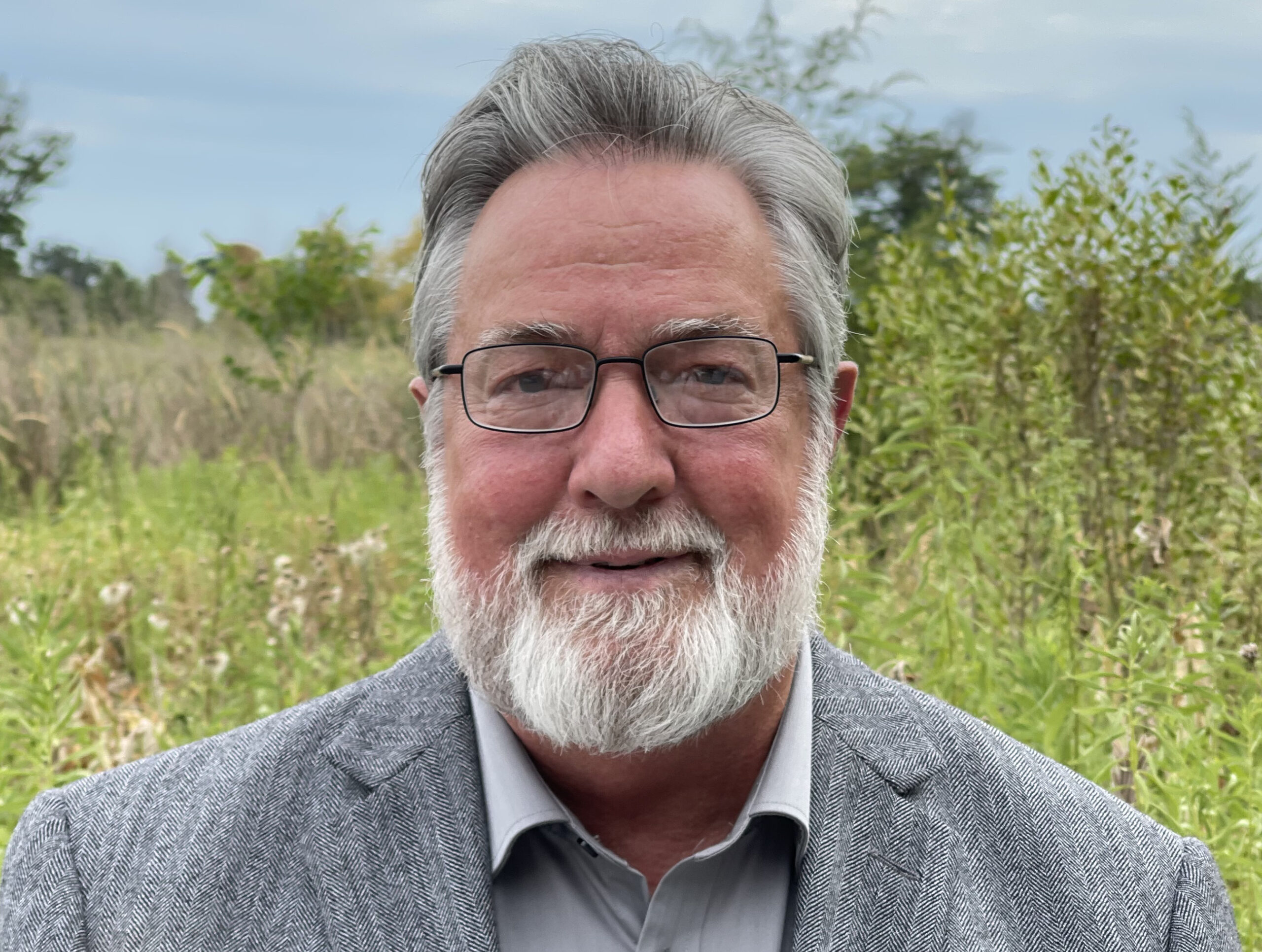 Daniel T. Bachalis, 2023 Secretary
Dan is the former Director of the Office of Housing Policy, Planning, and Evaluation for the NJ Division of Mental Health and Addiction Services. A former Councilman for the Town of Hammonton and current chair of the Hammonton Environmental Commission, he is also chair of the municipality's Lake Water Quality Advisory Committee and a member of the Bicycle and Pedestrian Advisory Committee.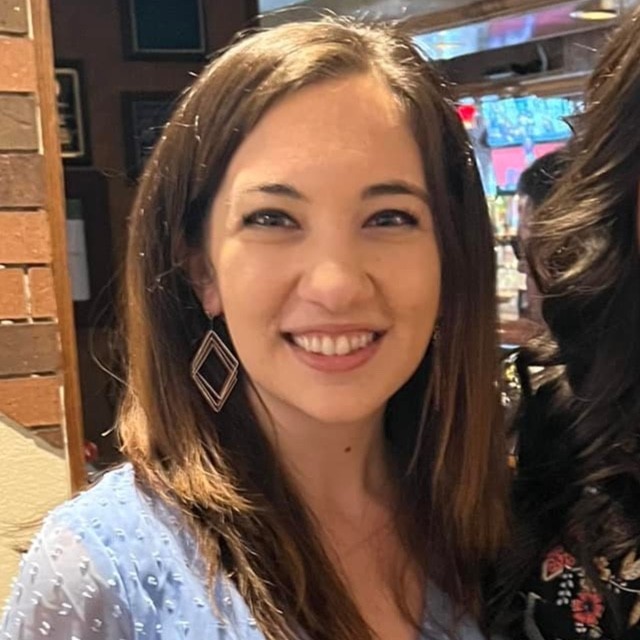 Sandra Meola Bodner
Sandra is currently a consultant in the clean energy space at the Energy Foundation. She previously served as the Director of the Coalition for the Delaware River Watershed and Policy Director for NY/NJ Baykeeper. Sandra has a bachelors degree in political science and history and a masters degree in public policy from Monmouth University.

Jennifer Feltis Cortese
Jennifer currently works in the Director's Office for the Division of Water Quality at the New Jersey Department of Environmental Protection (DEP), where she has worked on a variety of projects, including planning and sustainable communities, coastal zone management, performance management, environmental justice and electric vehicle planning and, more recently, water infrastructure financing and water quality initiatives. Jennifer also serves on the Executive Committee for the American Planning Association, New Jersey Chapter, and as the Natural Resources Task Force leader for Sustainable Jersey.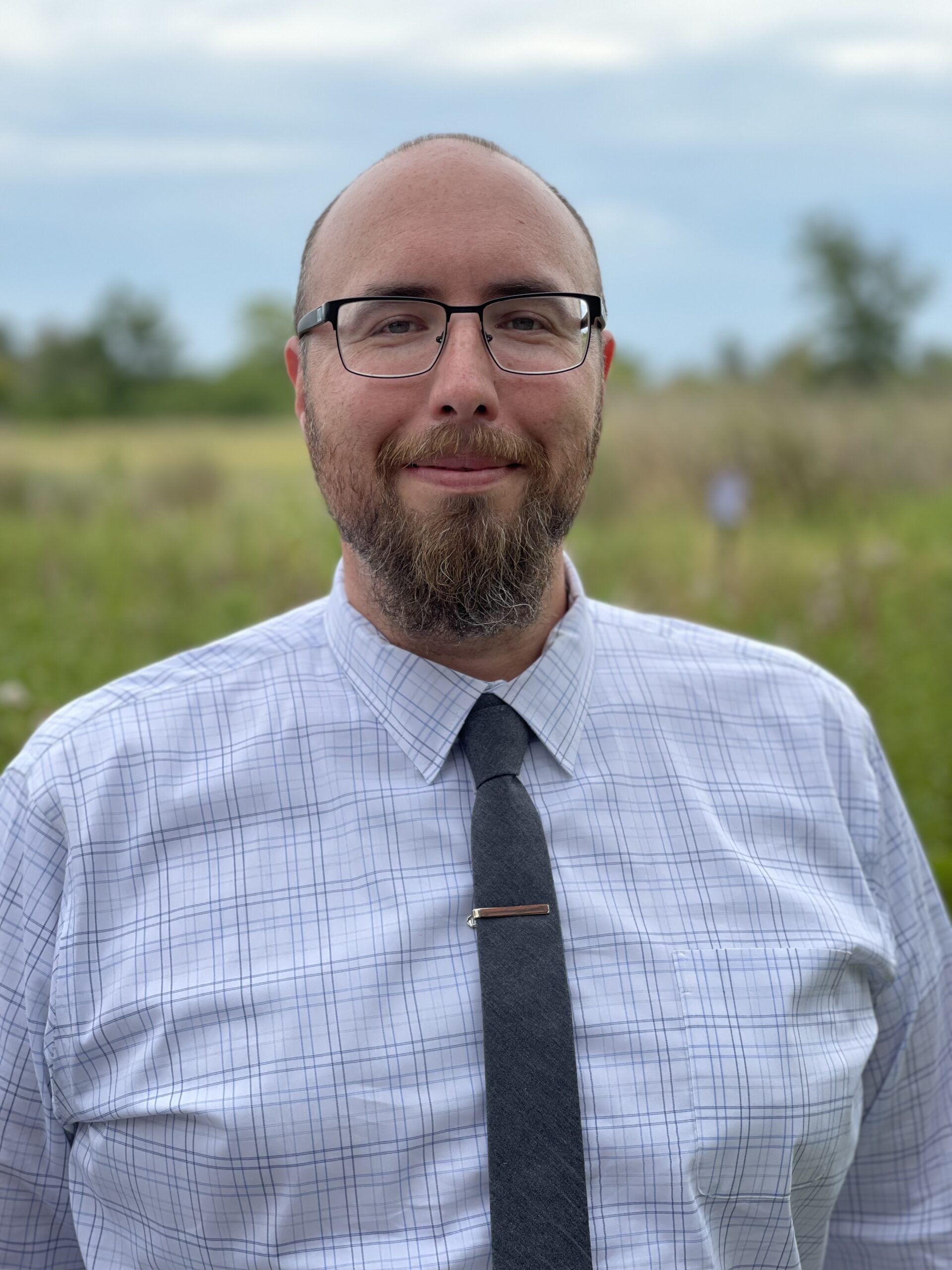 Ed DiFiglia, 2023 Treasurer
Ed is the public information officer for the New Jersey Educational Facilities Authority. He previously served as program manager at New Jersey Future where he oversaw the Jersey Water Works collaborative. A strong believer in community service, he serves on his local planning board and chairs his local environmental commission.
Lee served on the Ewing Environmental Commission for 14 years, and while chair in 2009, he co-founded the Ewing Green Team. His avid interest in birds and the environment started with an Audubon membership when he was a young adult.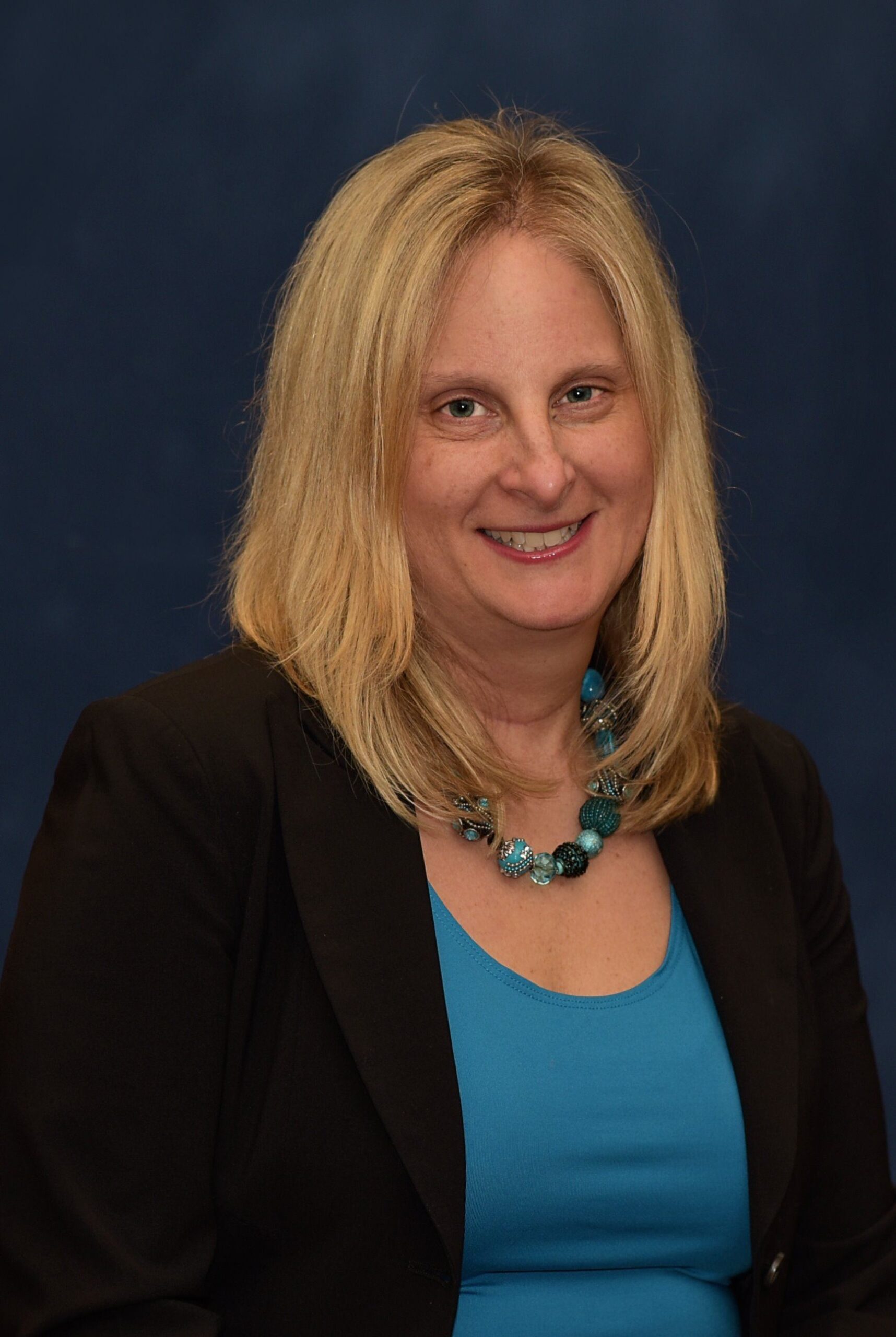 Rayna Laiosa, 2023 Vice-President
Rayna is the chair of the Hawthorne Environmental Commission/Green Team. Under her leadership, the Hawthorne EC has been awarded environmental awards for improvements to Eight Acre Woods and the creation of Hawthorne's Green Map. Rayna holds a masters of engineering in environmental engineering and a bachelor of science in environmental science.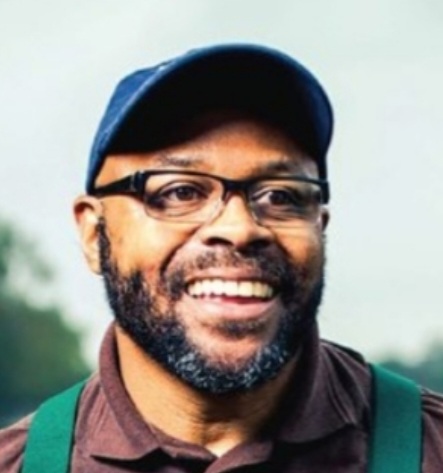 Marion McClary, Jr., Ph.D., 2023 President
Marion is a professor of biology and is chair of the Department of Biological Sciences at Fairleigh Dickinson University. In addition to the ANJEC Board, he also serves on the NY/NJ Harbor Estuary Program Science and Technology Advisory Board, the Teaneck Martin Luther King Birthday Committee, the Urban Coast Institute Advisory Committee, the Northern NJ Community Foundation Environmental Advisory Board, and the Hackensack River Greenway Advisory Board.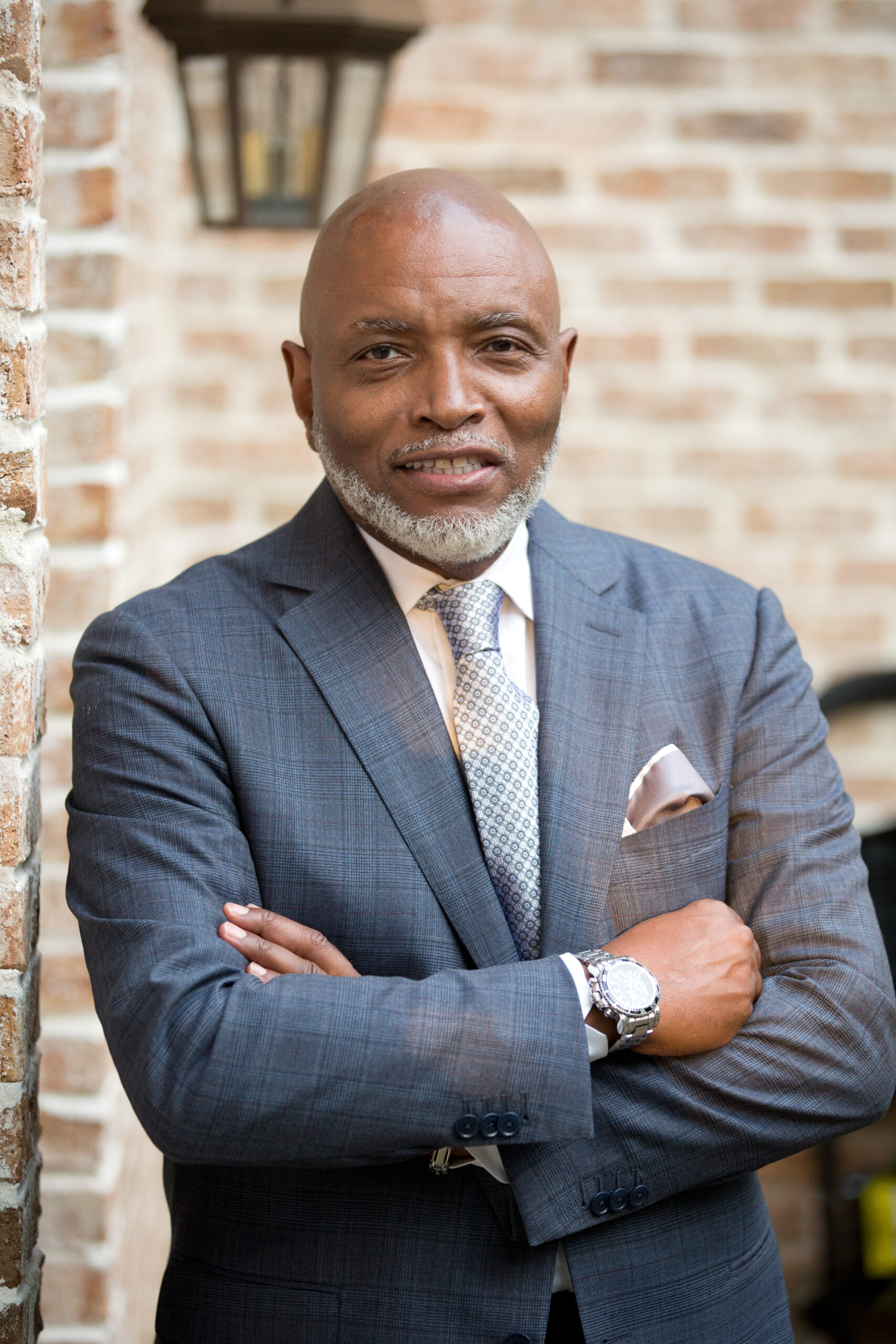 Kenneth Miller
Kenneth has served as a business owner and manager all his professional life. His environmental contract work has included a massive 37-mile stream cleanup project in Atlanta under a CSO Federal Consent Decree, and a Yonkers Brownfield seven-year site cleanup contract coupled with environmental construction for erosion control along the banks of the Hudson River. Kenneth currently leads a multistate healthcare business with a focus on mental health and substance use disorder while continuing to produce real value for people and the environment.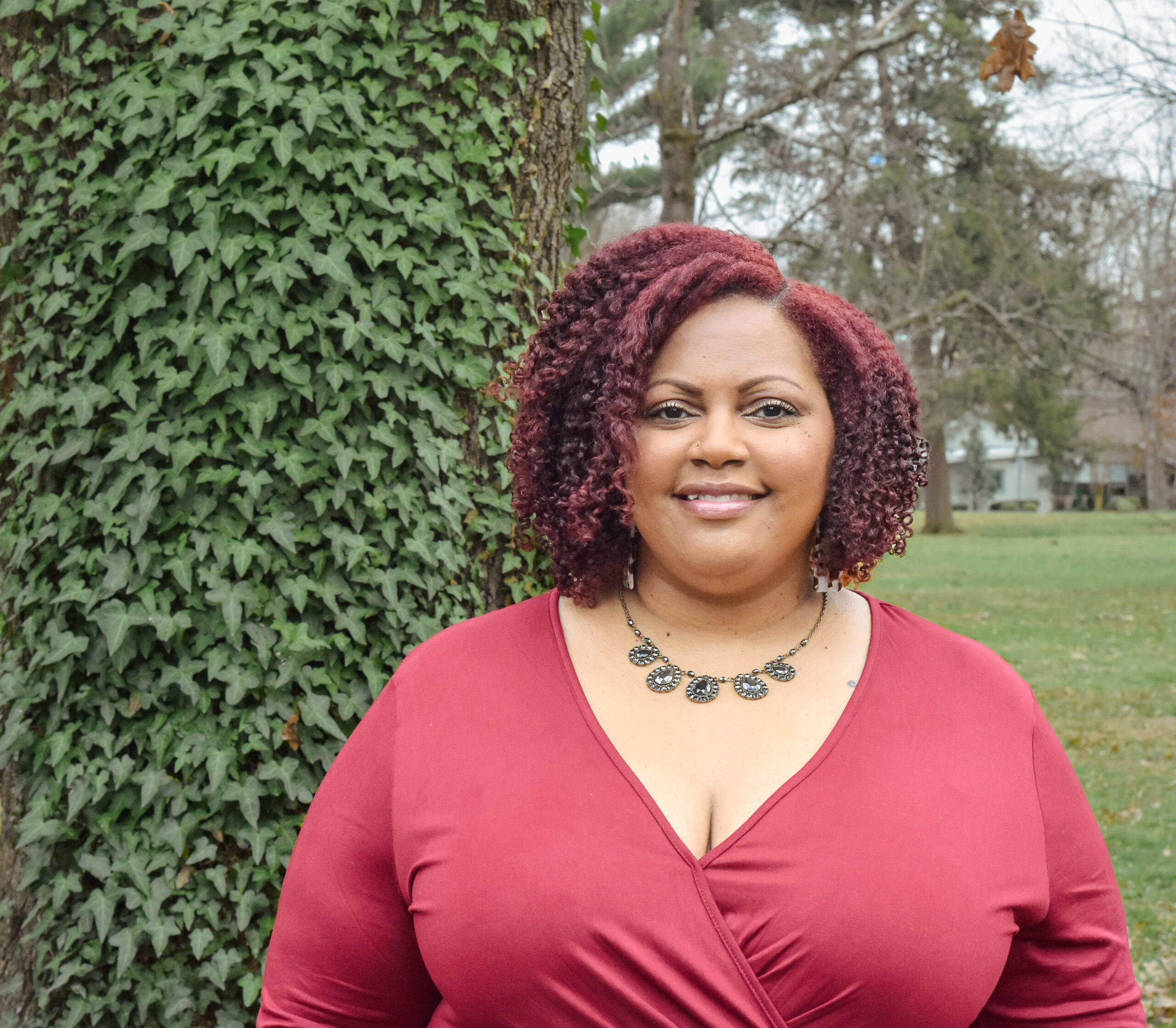 Meishka L. Mitchell, AICP, PP
Meishka is President and CEO of Emerald Cities Collaborative, a national nonprofit organization working to advance a sustainable environment while creating sustainable, just and inclusive economies with opportunities for all. In her hometown of Camden, Meishka cultivated a resident-driven approach to neighborhood planning and development of parks and open spaces, historic preservation, and placemaking. Meishka has established several national award-winning sustainability collaborations that have become replicable models for collective impact in underserved communities.

Brittany Musolino
Brittany is a communications associate at the Robert Wood Johnson Foundation, where she provides support for a variety of grantmaking portfolios, including climate and health. Between 2014 and 2020, Brittany focused on water quality protection and community outreach through positions with AmeriCorps, The Watershed Institute, and the Partnership for the Delaware Estuary.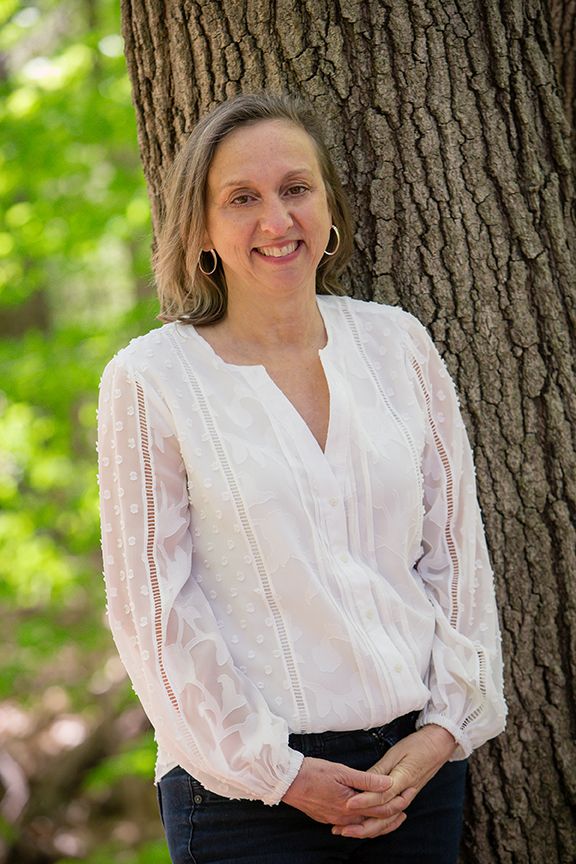 Dr. Barbara F. Rogers
Barbara is currently the Mayor of Cranbury Township and is past chair of the Cranbury Environmental Commission. Besides serving on the ANJEC Board, she is on the Middlesex County Agriculture Development Board. Barbara holds a PhD in environmental science from Rutgers University.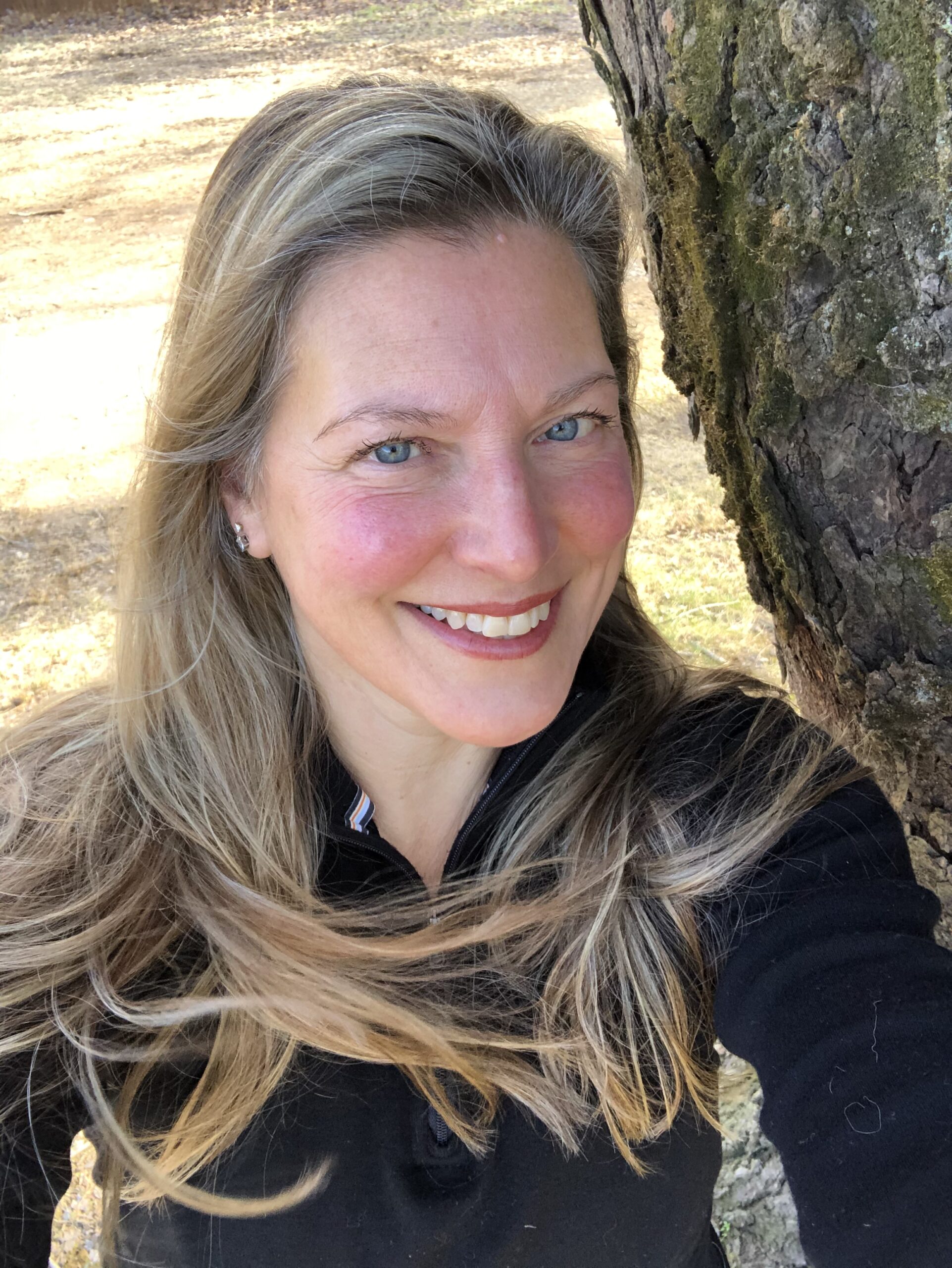 Tammy L. Sands
Tammy currently serves as the chair of the Princeton Environmental Commission and holds professional degrees in environmental law and policy, and trauma surgical critical care medicine. Tammy is the founder of Lightness of Being ~ Mind, Movement & Advocacy, an organization focused on bridging the gap between the health of people and the interconnected and interdependent health of the planet as it relates to caring for the environment in such a way that the needs of future generations will be met. Tammy advocates for environmental issues directly effecting Indigenous communities for their sustainable and "just" survival.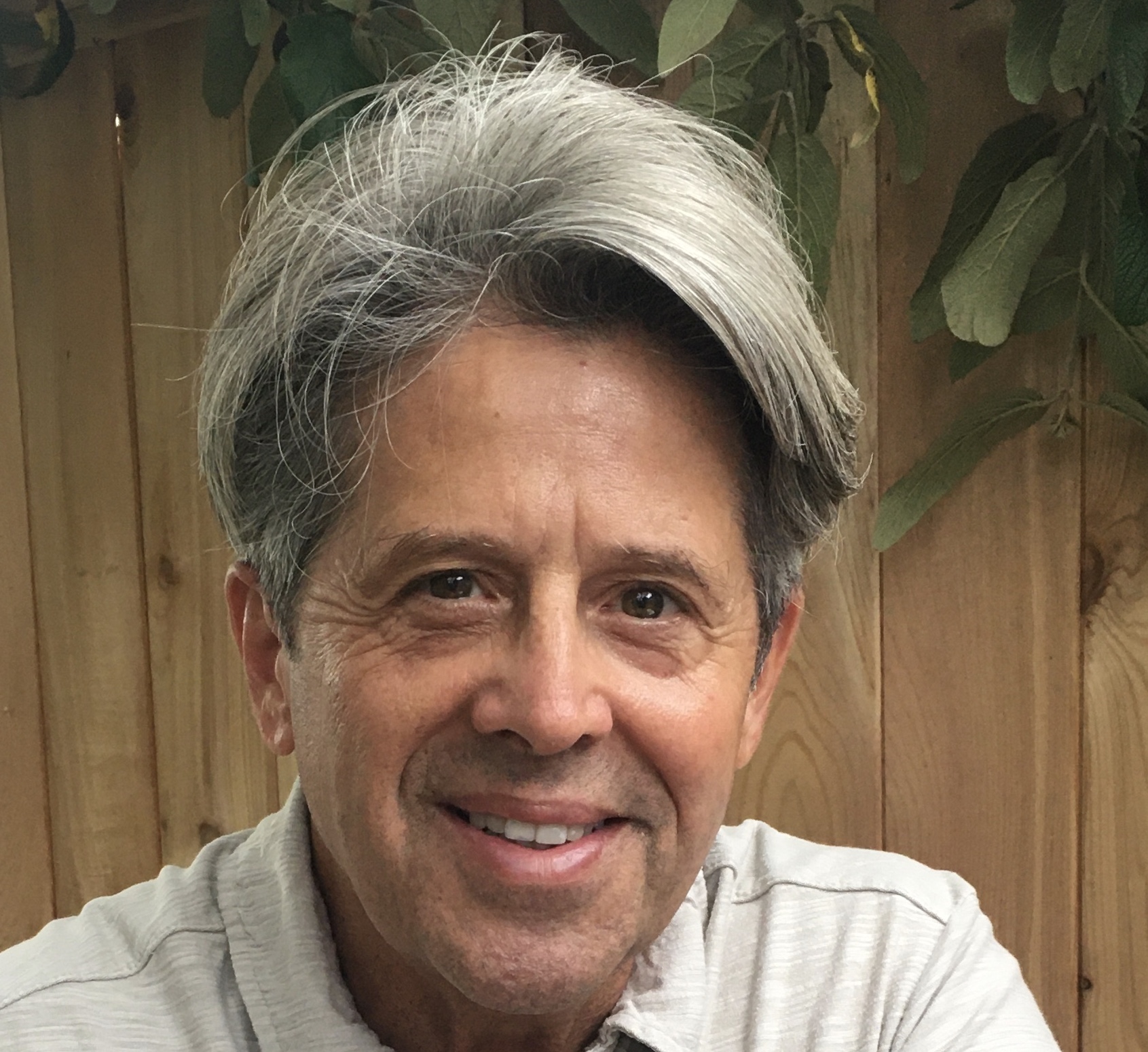 Stephen J. Souza, Ph.D.
Stephen is the owner of Clean Waters Consulting, LLC and the founding partner of Princeton Hydro, LLC. Over the past 35 years he has dedicated his career to the management and restoration of aquatic ecosystems in particular lakes, ponds and reservoirs.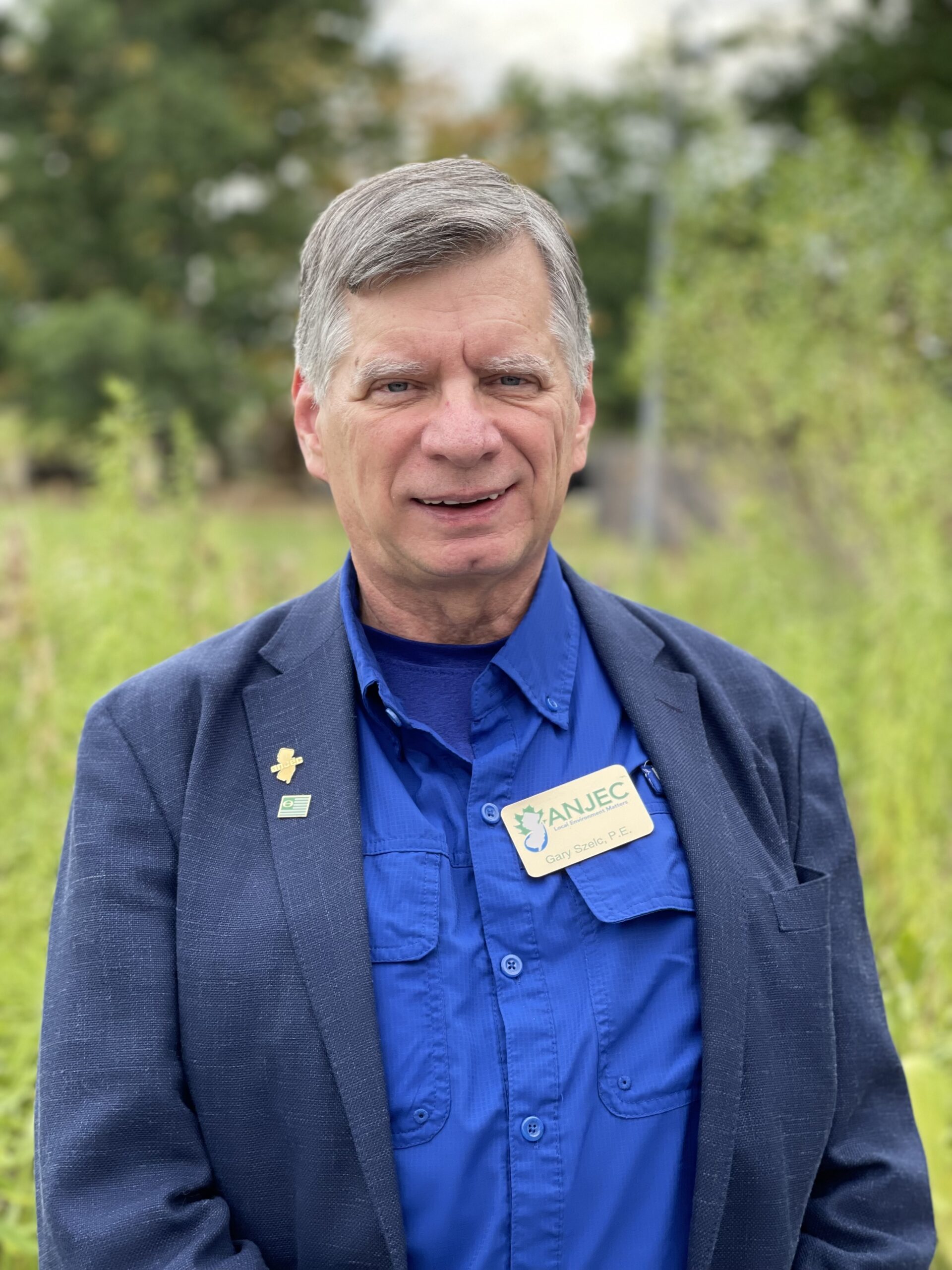 Gary W. Szelc, P.E.
Gary is a long-time member of the ANJEC Board of Trustees and the Borough of Fanwood Environmental Commission and has served on the Governor's Hazardous Waste Advisory Council. In addition to his professional background as engineer and planner, he is a journal editor, has been an adjunct instructor at the New Jersey Institute of Technology, and has published a number of articles and photographs while indulging in his passion for hiking and mountaineering.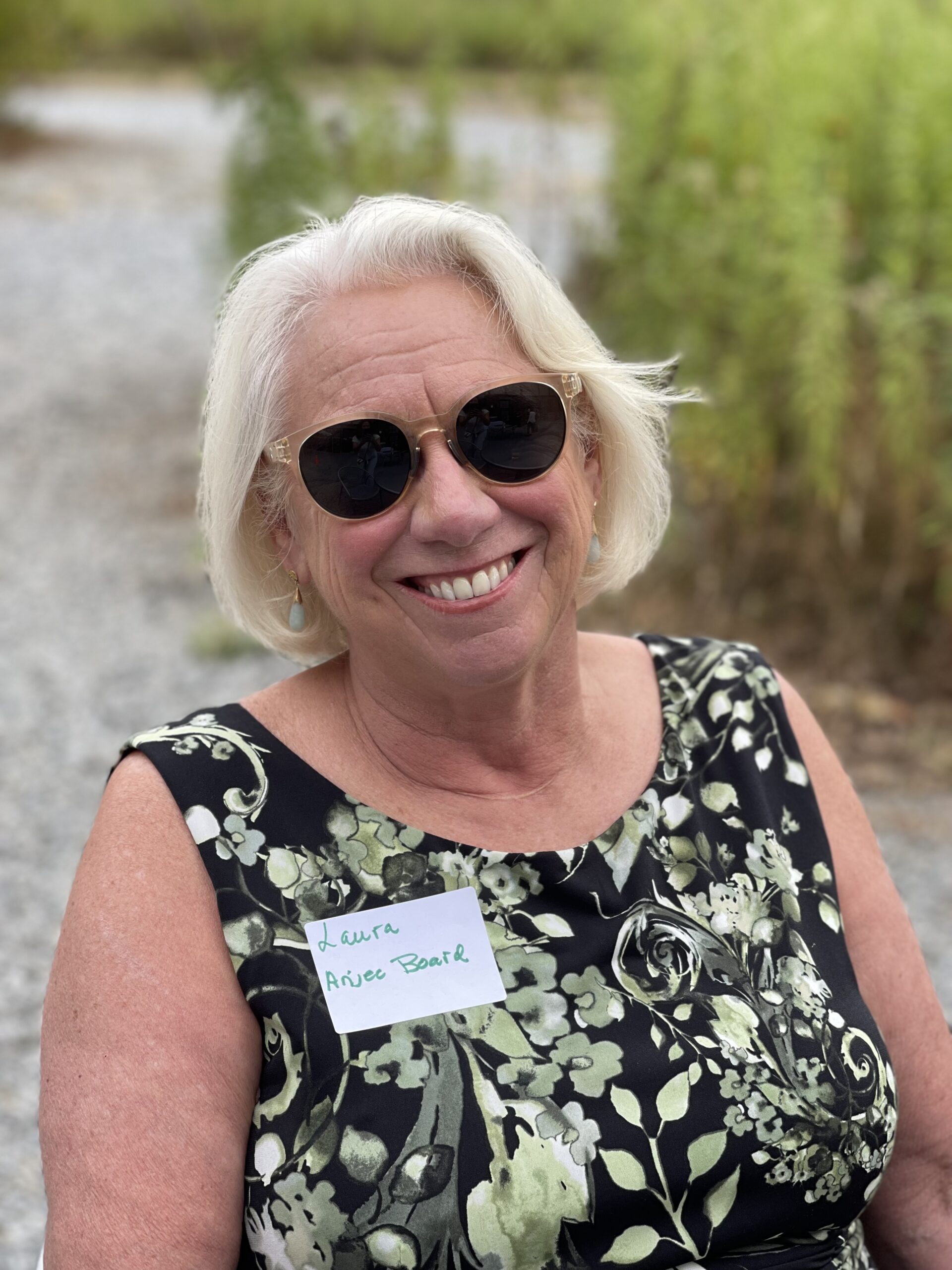 Laura Szwak
Laura has worked in the land conservation and planning field, starting with the National Park Service in Washington DC, Morris Land Conservancy (now NJ Land Conservancy), and is recently retired from NJ Conservation Foundation. She serves on the Morris County Municipal Utilities Authority and the Mount Olive Township Open Space Committee as well as ANJEC's board.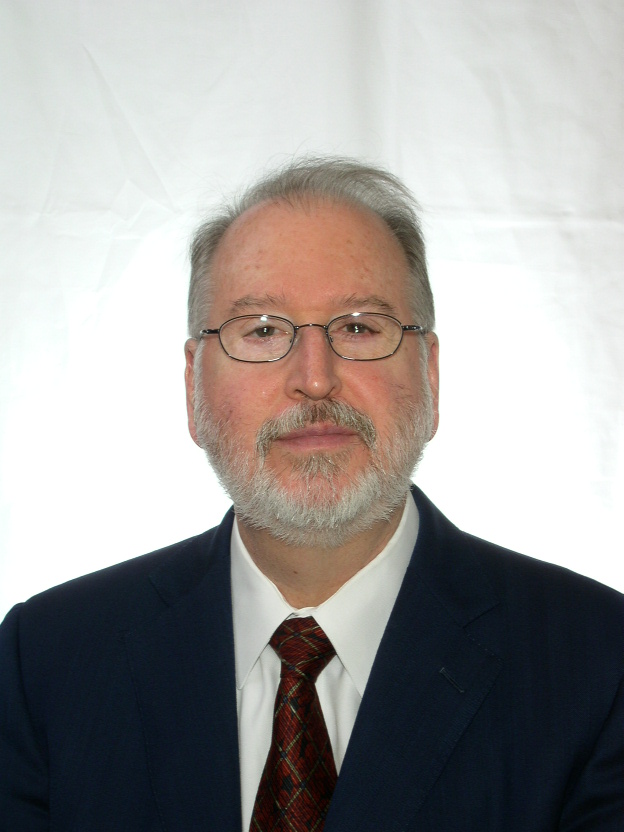 John Thonet, PE PP
John is an environmental Planning and Engineering Design Consultant and the President of Thonet Associates, Inc. John also serves on boards of the New Jersey Highlands Coalition and the New Jersey Environmental Lobby.
Barbar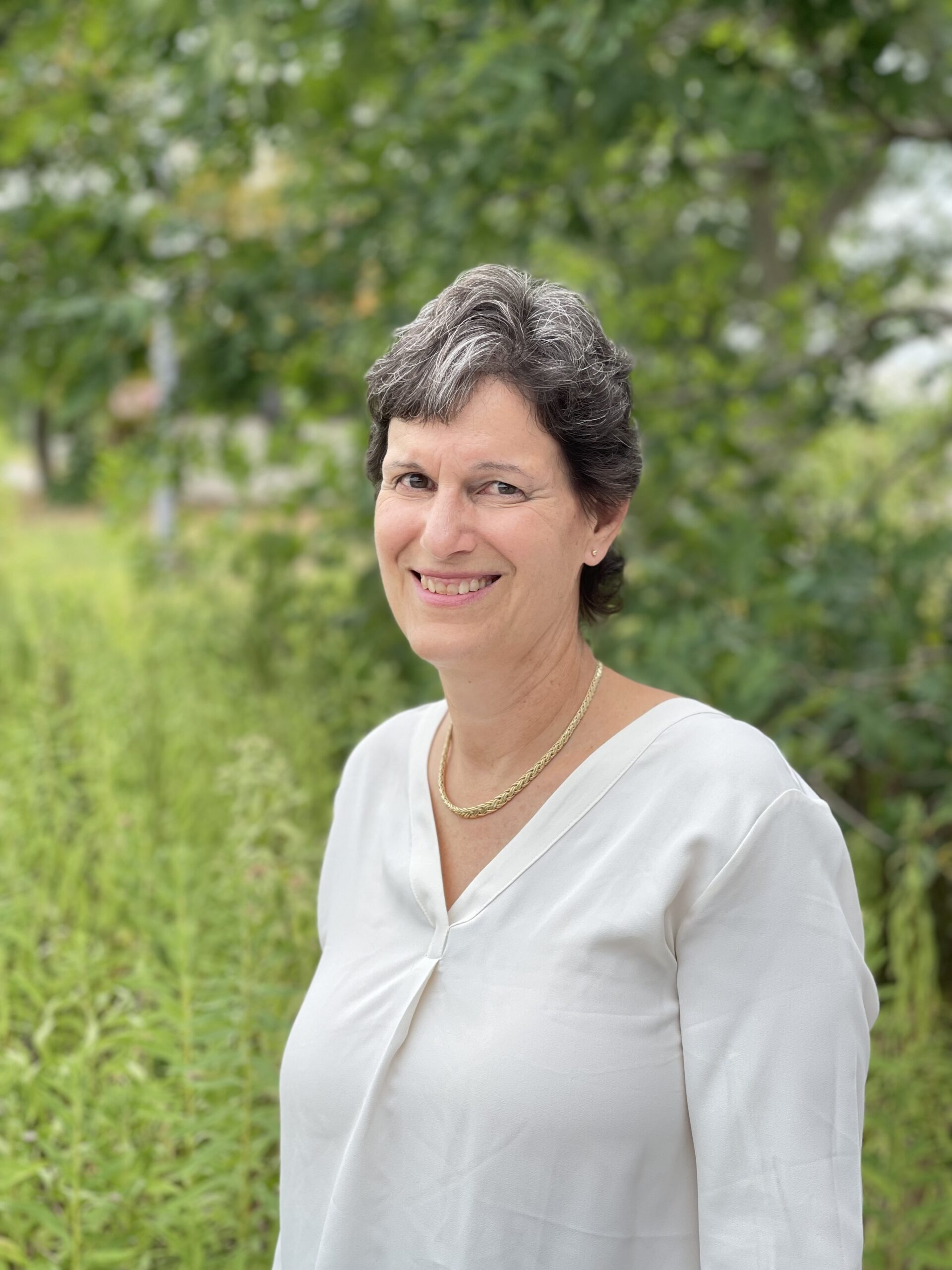 a Vadnais
Born and raised in New Jersey, Barbara has witnessed the negative impacts of our legacy of heavy industry as well as the amazing progress in science and policy to improve the quality of our water, air and land. Barbara is a professional engineer and works in remedial cleanup, redevelopment, and sustainable systems. She is currently a member of the Princeton Flood and Stormwater Commission which studies and makes recommendations to the municipality on stormwater management issues.
Jessica Wang
Jessica is the chair of the Demarest Environmental Commission and is an integral part of the annual Northern Valley Earth Fair (NVEF.) The event is a collaborative effort of various Environmental Commissions in the Northern Valley of New Jersey and is held in a different location each year, bringing in new volunteer energy and ideas each time it has been held since 2012.
Chris Allyn
Kirk Barrett, PhD
Sandy Batty
Michele Bellinger
Cynthia Berchtold
Leonard Berkowitz
Nancy Bond
Nelson Dittmar
Julie Gandy
Marian Glenn
Joy Grafton
Liti Haramaty
Priscilla Hayes
Blanche Krubner
Joyce Laudise
Martha Lieblich
Cinny MacGonagle
Renee Resky
Karen Riede
Bruce Riede
Sandy Siegel
Nancy Tindall
Peg Van Patton
Nancy Wysocki