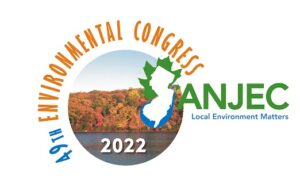 ANJEC's 49th Annual
Environmental Congress
 Join us with options for virtual
and in-person sessions!
***NJ Urban & Community Forestry CEUs are available, see below for details
Tuesday, October 11, Noon and 7:00pm, Virtual sessions

Wednesday, October 12, Noon & 7:00pm, Virtual sessions

Thursday, October 13,  Noon & 7:00pm, Virtual sessions, (7:00pm Keynote Address)

Virtual Keynote address, Thursday, October 13th at 7pm:
Virtual session workshops include:
Stormwater Regulations Update -MS4 Permits and more!
Climate Series Session: Wind Energy & NJ's Coast
Legislative Update: What's happening in the State House?
Clean Energy (Solar & EV) Infrastructure In Your Town
Friday October 14th: 9:00am -3:30pm In Person Event
The Conference Center at Mercer County College, West Windsor (https://conferencecenteratmercer.mccc.edu/)
Registration & Continental Breakfast begins at 8:00am.
Agenda includes:
Featured Speaker:  NJDEP Commissioner Shawn LaTourette

Environmental Exhibits & Networking

2022 ANJEC Environmental Achievement Awards Presentation

Lunch Roundtables

Morning & Afternoon Workshop Sessions, topics include:

NJPACT Update, Sewage Free Streets

Smart Municipal Planning; Warehouse development & Community Solar

Green Infrastructure & Stormwater Initiatives

Reducing Greenhouse Gas Emissions Locally

Successful Strategies for Food Waste Reduction & Recovery

Initiatives for High Functioning Environmental Commissions

NJADAPT Training -Hands-On Computer Support, • Navigating the FloodMapper & Municipal Snapshot Tools
***NJ Urban & Community Forestry CEUs are available to attendees as follows:
Tuesday, October 11, Noon, Stormwater Regulations in NJ, Virtual Session, 1 NJUCF CEU
Wednesday, October 12, Noon, Legislative Update, Virtual Session, 1 NJUCF CEU
Wednesday, October 12, 7:00pm, Bridging the Stormwater Funding Gap, Virtual Session, 1 NJUCF CEU
Friday, October 14th, In-Person Session, 3 NJUCF CEUs for the day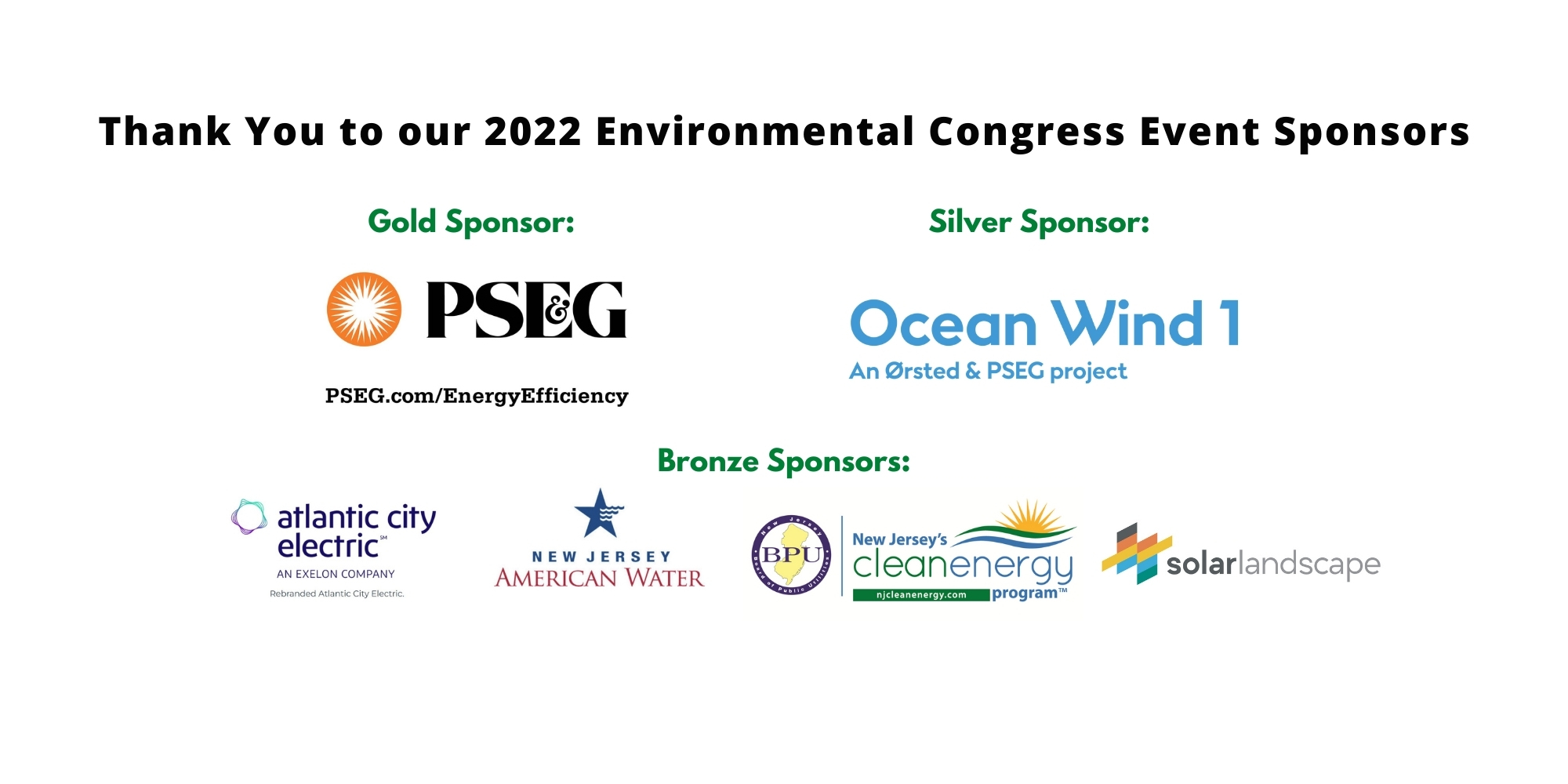 Thanks to our 2022 Non-Profit CoSponsors